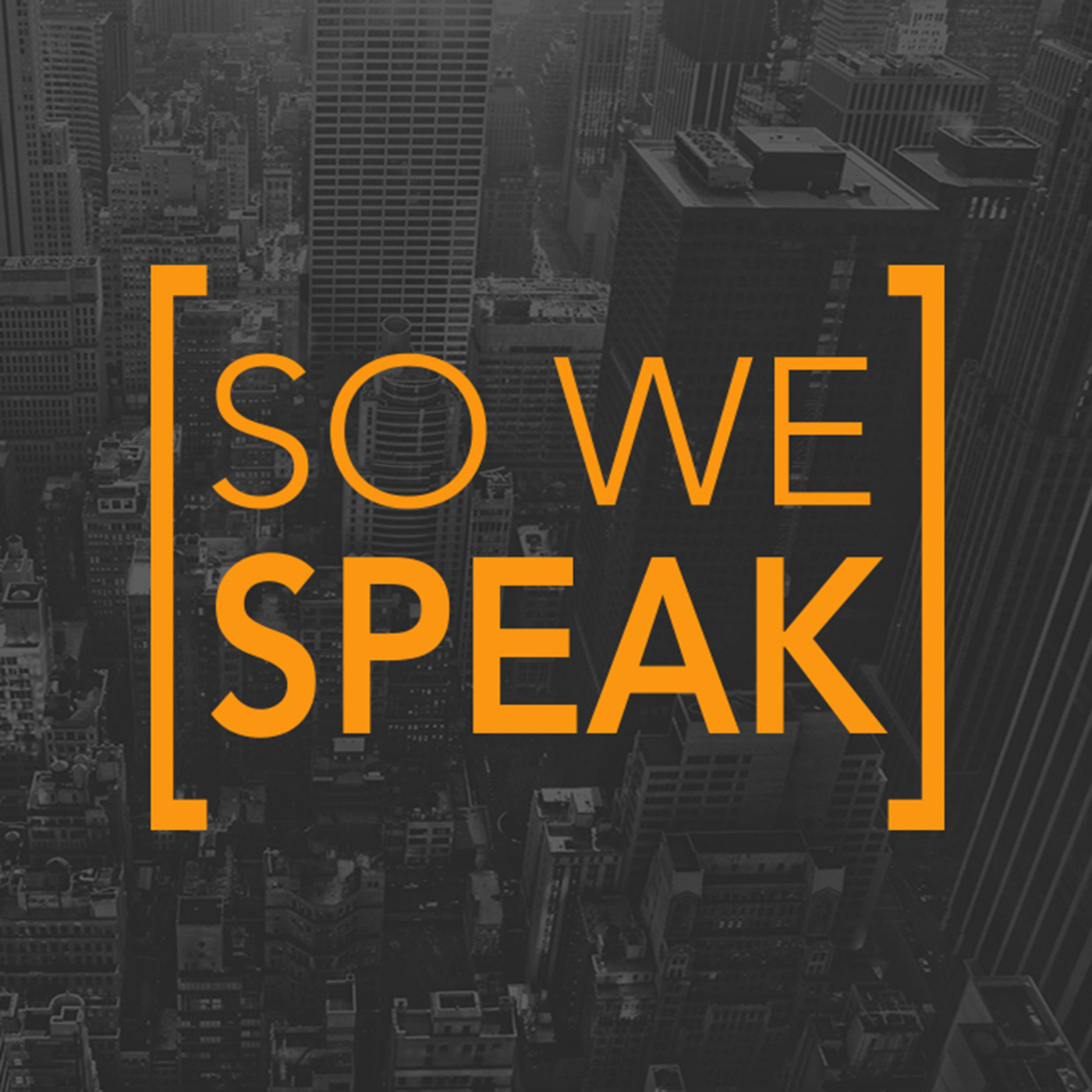 This week Joel Harder joins the podcast to talk about the midterm elections and his ministry, Capital Commission. We discuss the power of prayer and the methods he uses to engage elected officials with the gospel. I think you'll really enjoy thinking through this conversation leading up to the election! 
Here's the prayer tool from Capital Commission - https://www.pray1tim2.org/ 
Joel's Desert Island Books:
The Spirit of the Disciplines - Dallas Willard
Spiritual Disciplines for the Christian Life & Praying the Bible - Donald Whitney
God and Other Minds - Alvin Plantinga 
The Hitchhiker's Guide to the Galaxy - Douglas Adams
Spurgeon - Arnold Dallimore
Thanks for listening and leaving reviews! Support the podcast, get more content, and submit your questions on our Patreon!